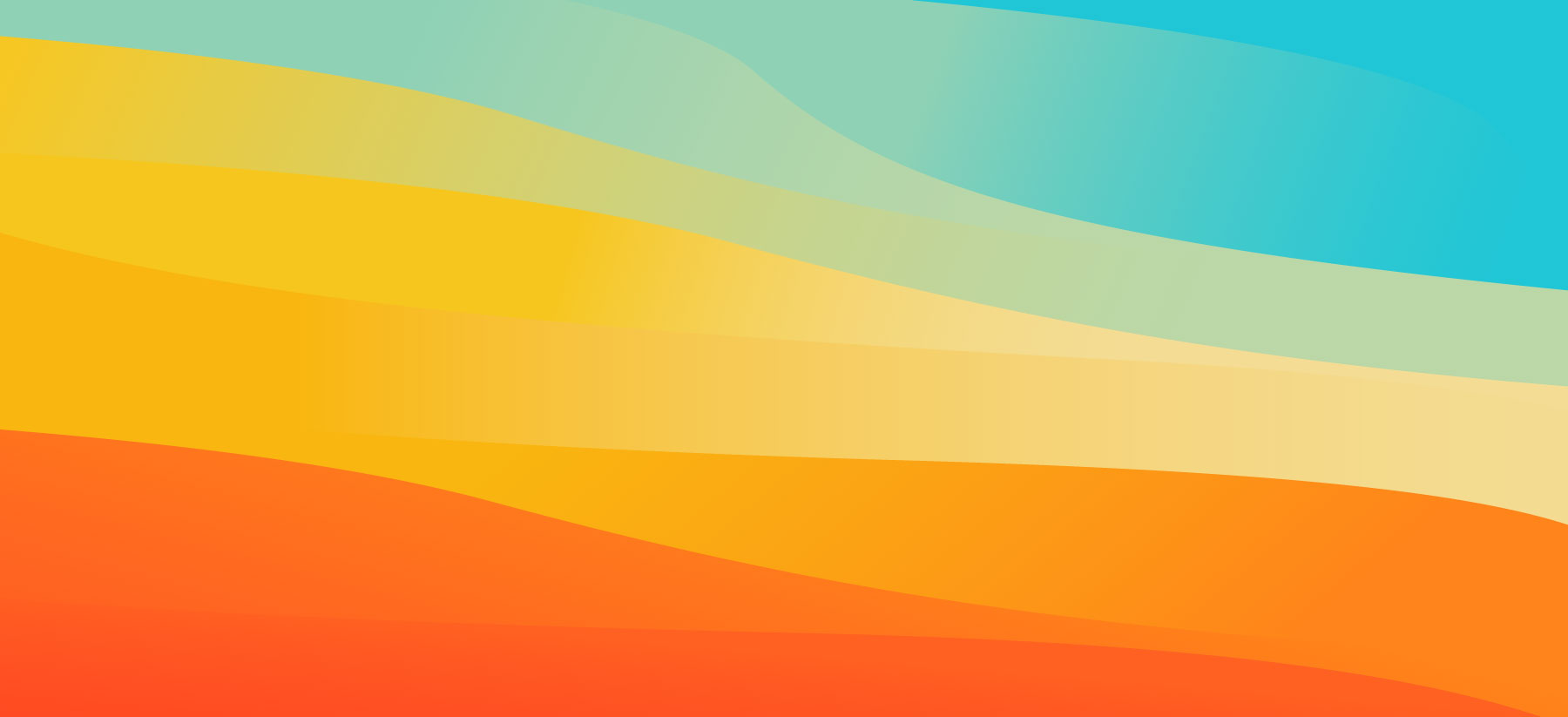 About Women's Legal Services
Women's Legal Services provide assistance with a range of legal problems, including in the areas of family law, family violence, migration law, child protection, and victims of crime compensation.
Integrated practice
Women's Legal Services provide trauma-informed, wraparound and integrated services to meet a range of needs, including access to social workers and financial counselling.
Community legal education
Women's Legal Services work in their local communities to increase awareness and understanding of legal rights and entitlements, particularly in relation to family law and family violence.